Jennifer Fuller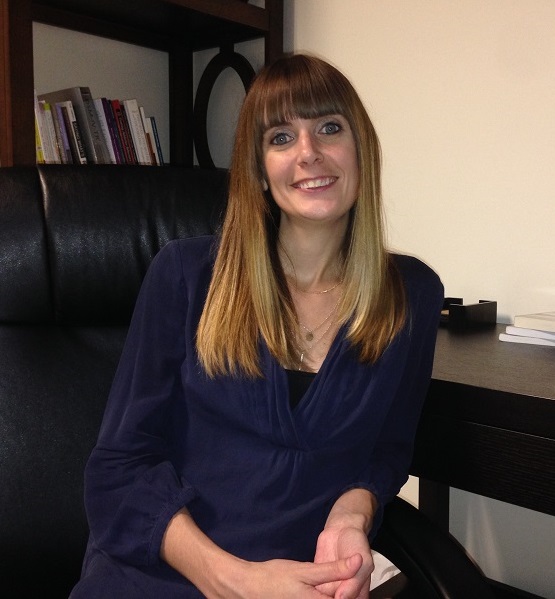 Jennifer Fuller is the Founder of Fuller Counseling Group. Jennifer is a Licensed Clinical Professional Counselor (LCPC) who has over 10 years of experience in the mental health field and has maintained a successful private practice in the Andersonville and Ravenswood area since 2009. She holds a Bachelor of Arts degree from the University of Wisconsin – Eau Claire and a Master of Arts degree in Counseling Psychology from the Adler School of Professional Psychology in Chicago, IL.
Jennifer has extensive experience working in both private practice and community mental health settings. She works with individuals, adults, adolescents, couples and families, and specializes in treating mood disorders, including depression, anxiety, and bipolar disorders; addictions, including drug and alcohol disorders as well as eating disorders; relationship issues, struggles associated with infertility, trauma-related difficulties, life-stage adjustment issues, self-esteem and identity issues. Jennifer strives to create a collaborative and goal-oriented environment and is committed to creating a space where clients feel safe discussing difficult issues openly. She offers a calm and direct presence for clients to explore their patterns, cycles and transitionary issues and supports both chronic and short-term issues.
Jennifer utilizes several different therapeutic approaches and tailors the approach to each individual client. She is strongly rooted and subscribes to Adlerian, cognitive-behavioral, person-centered, and Interpersonal therapy. She works with clients to provide a strengths-based environment where the clients can gain new insights into their lives and patterns, which allows for behavior change and insight that leads to more positive ways of living. Jennifer believes that through a strong therapeutic relationship, clients are able to gain the skills needed to make the positive changes they are seeking in life and gain a more optimistic outlook. In order to foster this relationship, Jennifer offers a warm and supportive environment where her clients have the freedom and support to explore their thoughts, ideas, issues and goals. She believes that the therapeutic relationship is where growth and insight begin and strives to make each client feel safe and comfortable in order to increase communication.
William Koch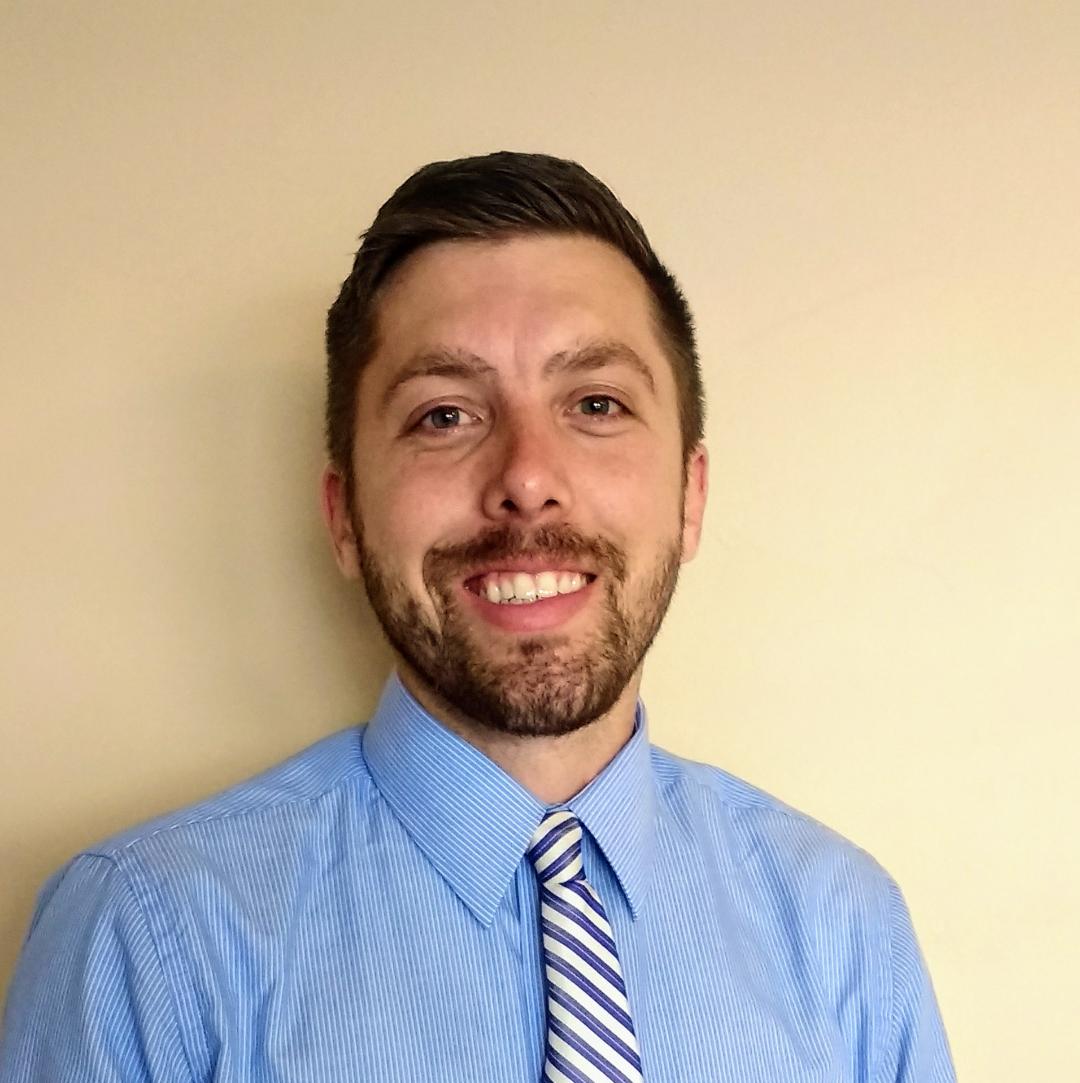 Bill is a Licensed Clinical Professional Counselor (LCPC) who specializes in life transitions, relationship issues, anxiety disorders, and stress management. Bill obtained a Bachelor's degree from Illinois State University, and also holds a Master of Arts degree in Counseling from the Adler School of Professional Psychology. He has experience working in a variety of mental health services; including private practice, community mental health, hospitals, and residential centers.
Bill's life philosophy is to stay present and engaged in the moment, and always have a plan ready to manage difficulties that life may bring. Bill believes meaningful activity is the way to sustain happiness in life, and believes that many people experience difficulty when they feel stuck. He is passionate in finding ways to break through periods of stagnation and working with clients to find meaning and value. Bill is married and spends his time enjoying walks with his dog, cooking, and cheering for various Chicago sports teams.
You can also view our profile on Psychology Today